Worship & Stewardship
A Match Made in Metaphorical Heaven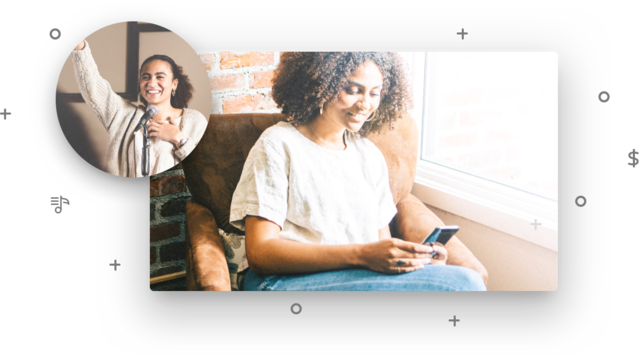 Faithlife Proclaim is the premier church presentation software—helping you produce beautiful worship services for God's glory.
But did you know that Faithlife Giving adds a stewardship accompaniment that works in complete harmony with Proclaim?
It's true! Faithlife's presentation tools and giving tools work seamlessly together on the world's first integrated ministry platform. Together, they go even further in inspiring generosity—because stewardship is more than just giving; it's a worship experience.
Schedule demo
Learn more